The rate which suicide is going on in the country is uncalled for.
When a lady breaks a man's heart he only thing he thinks of is suicide which is very bad.

This recently happened.A new video which was shared online displaying where people are trying to remove a rope from a guy's neck who hanged him self in his apartment.
According to the information following the video, it was gathered that the young man committed suicide after his girlfriend of 7 years dumped him.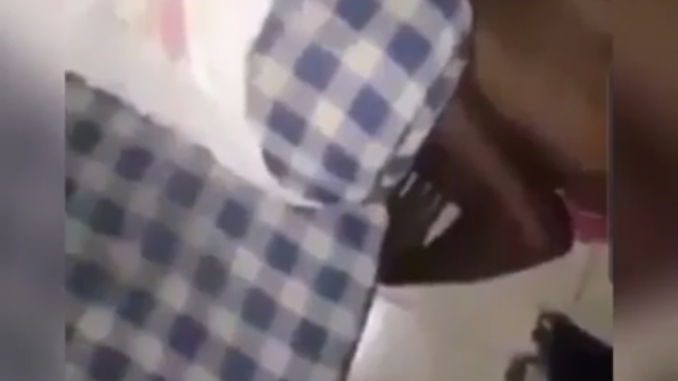 The people trying to remove the rope from his neck were heard saying.You just killed yourself for Nothing just because of a woman.

You can watch the video below.