A Lady who is identified as Abimbola Ayawale who is is a business woman based in Lagos was Killed and thrown out of a moving bus in Lagos by Unknown persons.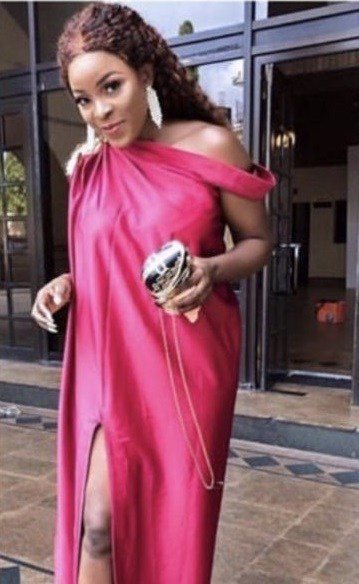 It was gathered that the lady left home by 8pm on 10th day of June .Within two hours of her leaving home, A CCTV camera mounted on a shop near Maryland showed the moment her body was dropped off a danfo bus.
One of her close friend said she believed that she was intentionally killed a person that knows her so well because nothing was stolen from her and all her body is in order.The person also said that her legs and hands was tied up before she was dropped off and she has already been shot dead.
You can watch the video below